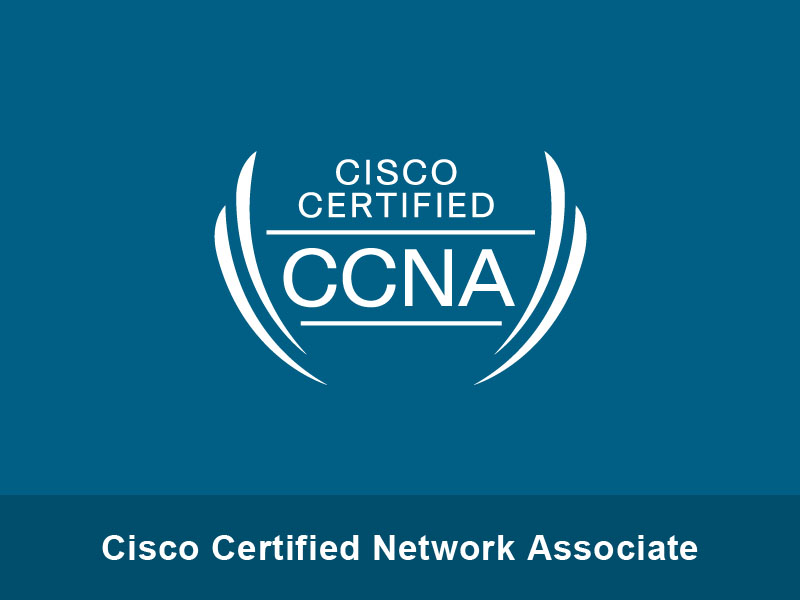 CCNA Bootcamp (CCNABC)
This course teaches learners how to install, operate, configure, and verify a basic IPv4 and IPv6 network, including configuring a LAN switch, configuring an IP router, identifying basic security threats, understanding redundant topologies, troubleshooting common network issues, connecting to a WAN, configuring EIGRP and OSPF in both IPv4 and IPv6, understanding wide-area network technologies, and becoming familiar with device management and Cisco licensing. CCNA BootCamp v2.0 is augmented by a virtual classroom presentation, which has additional slides and interactions for instructor use. In addition to the classic hardware-based lab, Cisco will offer a new set of Learning Partner Cisco Learning Labs. The learner will encounter more troubleshooting and more lab time than with the previous version of CCNA BootCamp.
課程說明
Course Objectives
Describe network fundamentals and build simple LANs
Establish Internet connectivity
Manage network device security
Describe IPv6 basics
Troubleshoot VLAN issues, explain how STP works, configure EtherChannel, and understand the idea behind Layer 3 redundancy
Troubleshoot IP connectivity
Define the characteristics, functions, and components of a WAN
Configure and troubleshoot EIGRP in an IPv4 environment, and configure EIGRP for IPv6
Configure, verify, and troubleshoot multiarea OSPF
Describe SNMP, syslog, and NetFlow, and manage Cisco device configurations, IOS images, and licenses
---
Trainocate
Trainocate offers a quality learning experience in the areas of IT and Best Practice training. Core areas of specialism includes networking, virtualization, data center, collaboration, and new product adoption from leading vendors such as Brocade, Cisco, Citrix, CompTIA, Fortinet, IBM, Microsoft, NetApp, Red Hat, SalesForce, Trend Micro, and VMware.
Our best practice portfolio covers the areas of service management, business process improvement, project management and business analysis.